---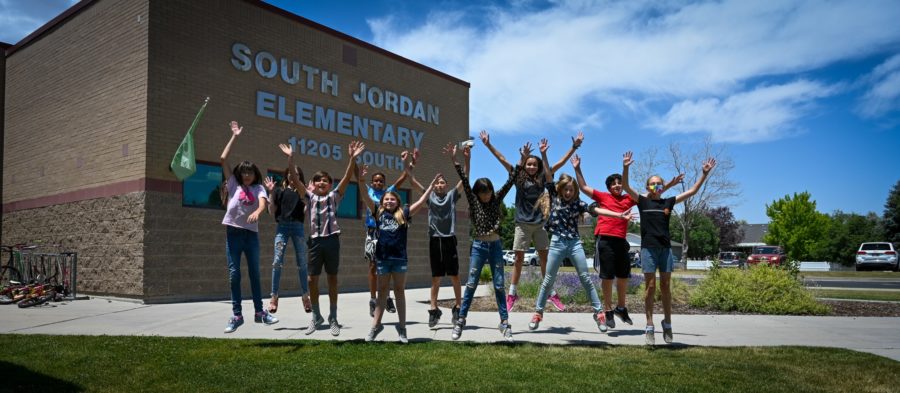 Planning and Enrollment directs the work of accounting for our diverse student population to provide resources for a balanced and successful education. Planning and Enrollment also oversees the development of school calendars, maintains school boundary information and develops student enrollment projections.
Apply for a School Choice permit to attend a school other than your boundary school:
The school choice open enrollment (permit) window for the 2023-24 school year is now open.  Students currently attending on a school choice permit will NOT need to reapply for a permit if they are remaining at the same school for the 2023-24 school year. Students who desire to move schools or any student currently on the waitlist without a permit must reapply to be considered for a 2023-24 permit.
For additional permit information visit "Open Enrollment/School Choice".
DLI (Dual-language Immersion) students do not require an out-of-boundary permit to participate in the program; as long as they are accepted into the program, they may attend the program school. For information regarding the dual-immersion program visit the link below.
  Jordan Dual Language Immersion Program
Our department can also assist with: 
Contact Us
Student Services Phone:  801-567-8183
Fax:  801-567-8061