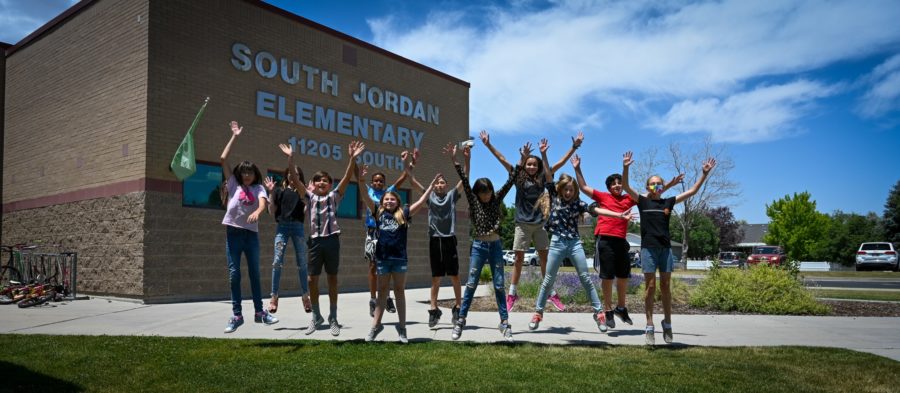 Planning and Enrollment directs the work of accounting for our diverse student population to provide resources for a balanced and successful education. Planning and Enrollment also oversees the development of school calendars, maintains school boundary information and develops student enrollment projections.
---
Apply for a School Year 2022-23 permit to attend a school other than your boundary school:
(Use these links to apply for a permit for the school year that begins August 2022.)
DLI (Dual-language Immersion) students do not require an out-of-boundary permit to participate in the program; as long as they are accepted into the program, they may attend the program school. For information regarding the dual-immersion program visit  https://immersion.jordandistrict.org/
Applications for the current school year 2021-22 (for those interested in trying to obtain a permit to change schools now) can be accessed at the following links. Submitting an application via these links will not submit an application for the 2022-23 school year. 
---
Our department can also assist with: 
---