You may enroll your new student(s) in a Jordan School District school by using our online student enrollment portal called "Skyward Family Access". Choose one of the links below to begin (Temporary Account or New Student Enrollment):
If you need to have your Family Access password reset, contact your local school.
If computer access is unavailable, parents or guardians may also enroll their students at their Jordan District school.
---
Once you have completed the online enrollment portion, please contact the school to complete the enrollment process (schools may require additional information):
Parent/legal custodial guardian's picture identification (driver's license, state agency picture ID, or passport)
Child's original or certified birth certificate
Child's unofficial transcripts from ALL previous schools (Grades 9-12)
For school contact information, please visit the "Our Schools"  page.
---
Interested in virtual/online classes?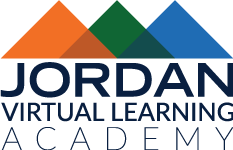 Call Jordan Students Connect at 801-567-8300
---
Need to know your student's boundary school?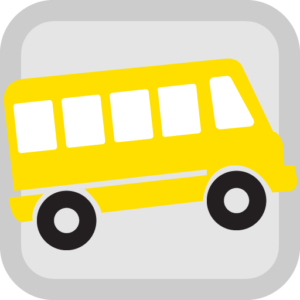 Need busing information?
Call Transportation at 801-567-8840
---
Want to apply for a permit to attend a school other than your boundary school?  Have questions regarding permits?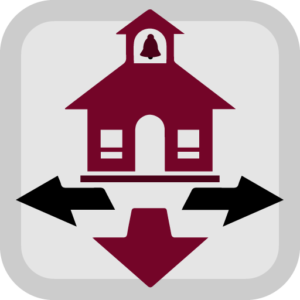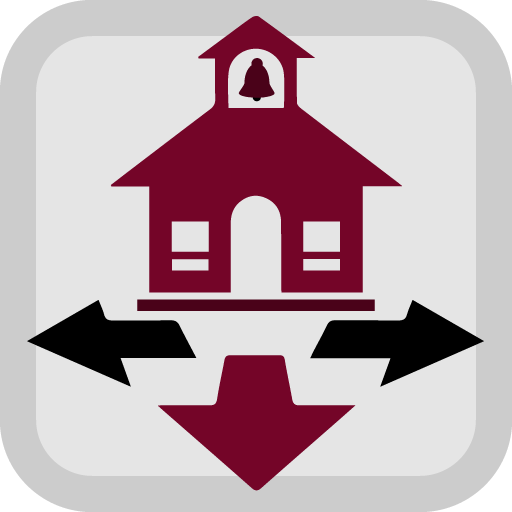 Visit our Open Enrollment/School Choice page.
ALPS and DLI (Dual-language Immersion) students do not require an out-of-boundary permit to participate in these programs; as long as they are accepted into the program, they may attend the program school.
Parents/guardians using the Skyward Family Access New Student Online Enrollment system should choose their student's boundary school for initial enrollment, and then apply for a permit to attend a school other than their boundary school.
---
Here are a few things to know about enrolling a child in Jordan District: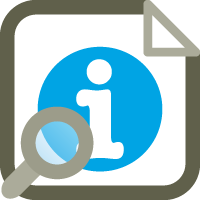 Entering kindergarten , Utah law requires a child be five years old on or before September 1.  If you are interested in a JSD preschool, please call 801-567-8510 or visit the Jordan Child Development website at jcdc.jordandistrict.org.
Students are placed by grade according to age.  JSD may accelerate/retain with adequate documentation.
Proof of immunization is required. Visit the Immunization Requirements page for more information.
If your child is under age 7 and registering for the first time in Jordan District, a proof of vision screening for Amblyopia is required. This screening can be done by a licensed health care professional or at a preschool vision clinic conducted by Jordan School District nurses.
Your child's legal name (the name that appears on the birth certificate) will be used on all official school records.
If your child will not be living with a custodial parent or legal guardian, authorization from Student Services is required to enroll.  Please call us at 801-567-8183 between 8:00 a.m. and 5:00 p.m. Mountain Standard Time (MST).
If your student is currently attending a Utah public charter school, they may be enrolled in their Jordan School District boundary school the following school year provided notice is given to the boundary school on or before June 30th. If an application for admission is submitted during the current school year or after June 30th, the student may be enrolled provided the school has adequate capacity in the student's grade level or required core classes (Utah Code §53G-6-503).
Dual enrollment is for home school or private school students only.  Charter and online school students are eligible to participate in extracurricular activities or co-curricular classes at their Jordan District boundary school provided the activity/classes are not offered by the charter or online school, and provided they meet all other requirements as outlined in Utah Code §53G-6-702 and Utah Administrative Rule R277-494 .
Students moving to Jordan School District from another school will need a withdrawal form from their previous school of attendance, an original or certified birth certificate, immunization records, proof of residency, and copies of any academic records which could assist in placing the student in appropriate classes. The new school will then request school records from the previous school once the student has officially enrolled.
---
Click below for additional Registration Information:
---