A map is available of all school locations via PDF. See our School Locations Map.
An elementary school boundary change will be implemented in the Fall of School Year 2022-23.   A more detailed explanation can be found at  boundary.jordandistrict.org  No secondary schools will be impacted by these proposed changes. Elementary school boundary changes for school year 2022-23 can be viewed here.
Visit the Jordan School District Map Gallery.
---
To determine which school your student should attend, click the "Find your School Boundary & Bus Stop" icon below to be directed to the Edulog WebQuery screen.  If the address indicates your student is "eligible" for a bus, click the school's link to see the available bus stops.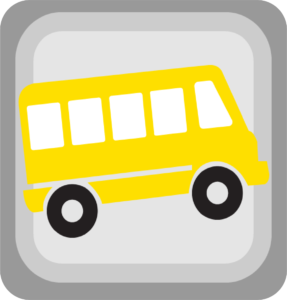 You may confirm bus stop information with the Transportation Department at 801-567-8840 or your local school. 
---